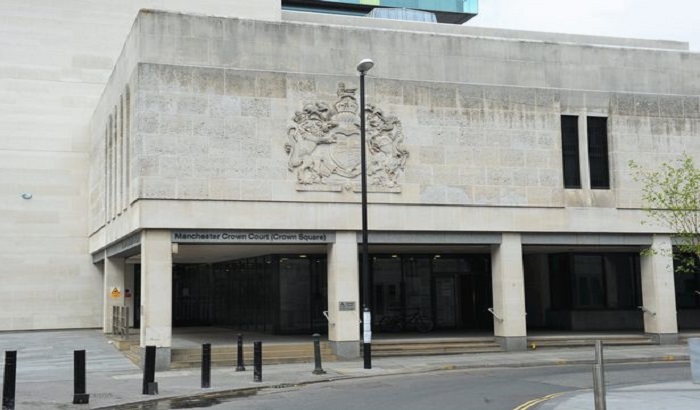 Six men have been jailed after violently assaulting a man in the Northern Quarter of Manchester.
The group were sentenced to a collective 18 years in prison at Manchester Crown Square Court for causing grievous bodily harm with intent and violent disorder.
In the early hours of 7 February 2017, a 25-year-old man was leaving a bar and began searching for his friends.
He began talking to the suspects, who then assaulted him.
The sustained assault continued until another group of people leaving the bar disrupted the attack and called for help.
The man was taken to hospital where he was treated for a broken jaw and other serious injuries.