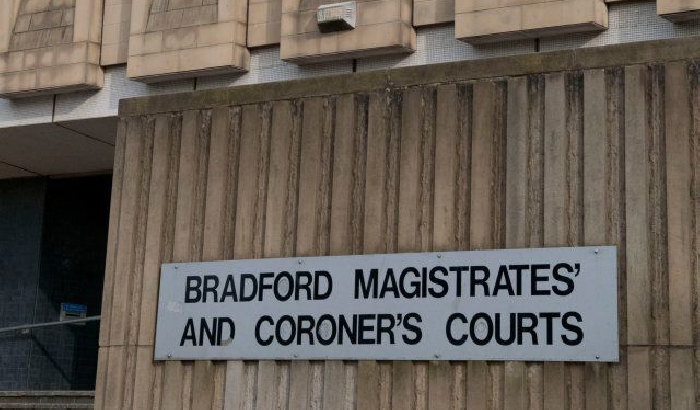 The site for the new HM Coroner's Court in Bradford has been announced.
Bradford Council has recently acquired Cater Buildings, 1, Cater Street in Little Germany, Bradford which is to be re-furbished in order to create the new Coroner's Courts.
The move is essential and will help ensure that the Coroner can deliver a modern and efficient service which is also mindful of the needs of families.
The coronial area covers the Council Districts of Bradford, Calderdale, and Kirklees. All three local authorities contribute to the running cost of the current Coroner's Court and this will continue to be the case once the new facility opens.
Technical surveys are currently being undertaken, and a design team has now been appointed and is currently developing the detailed layout of the new courts and offices.
Regarding the plans, HM Senior Coroner, Martin Fleming, said: "This is a wonderful opportunity for the residents of Bradford, Kirklees and Calderdale to have access to dedicated coronial services.
"Those grieving across all communities deserve dignity, respect and for issues to be handled as sensitively and efficiently as possible.
"Little Germany is a vibrant area full of heritage and potential and is also easily accessed by good local transport links. I'm very glad that we've been able to put down roots here."