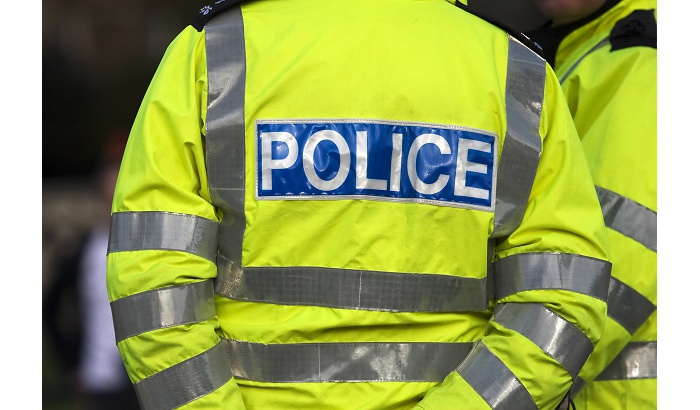 Police have said they will continue to put the squeeze on Wakefield thieves following what the force claims is a significant fall in shop theft.
West Yorkshire Police said theft rates from shops in the city centre area fell by 19 per cent between April 2017 and April 2018 in areas of the city covered by a Public Space Protection Order.
The force said officers have been operating a zero-tolerance policy towards shoplifting in recent months and have been encouraging retailers to report all theft offences.
Inspector Helen Brear of Wakefield West Police said: "Stop lifting is a blight on retailers in our city and we have been keen to assist them by reducing offences and taking action against thieves.
"Although offences have reduced from 789 in 2017 to 2018 in 642, these numbers clearly still need to come down further and we are continuing to work hard to tackle theft.
"Suspects for shoplifting are regularly uploaded to our Caught on Camera website and I would encourage anyone who recognises persons on there in Wakefield to contact the force on the contact details provided."