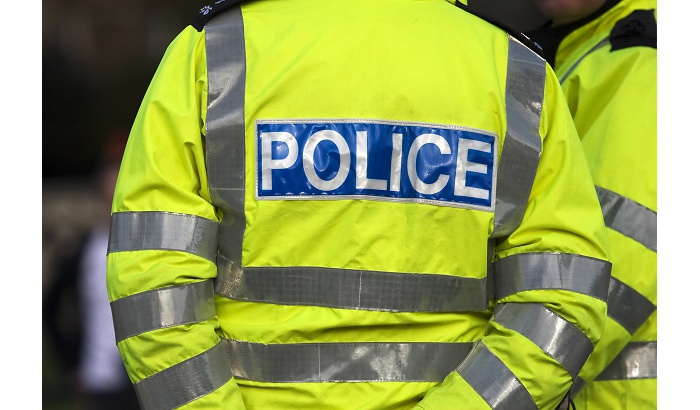 A man has been arrested in Bradford on suspicion of attempted murder following a shooting incident over the weekend.
According to Northumbria Police, the incident occurred in West Denton, Newcastle, on Saturday.
An investigation was launched after reports of a "suspected gun" being fired on a residential street at 3pm. A 31-year-old man was later arrested following a police operation in Bradford city centre.
Regarding the situation, a police spokesperson said: "We were first alerted to the incident on Saturday evening when the occupant of an address on the street reported that their window had been damaged.
"Witnesses have reported to us that they saw a man and woman arguing in a car on the street on Saturday afternoon.
"The man was reported to have got out of the vehicle, believed to be a white VW Polo, before discharging a firearm in the direction of the vehicle.
"It did not hit the vehicle but has instead caused the damage to the property in question.
"On Monday we arrested five people during an operation in Cowgate.
"And now we have made two further arrests after carrying out an operation in Bradford on Tuesday evening."
Two men aged 60 and 59, and two women, aged 38 and 39, have been released under investigation after being arrested on Monday.
A 36-year-old man arrested on Monday has been released with no further action.
The 31-year-old man arrested on suspicion of attempted murder in Bradford remains in police custody.