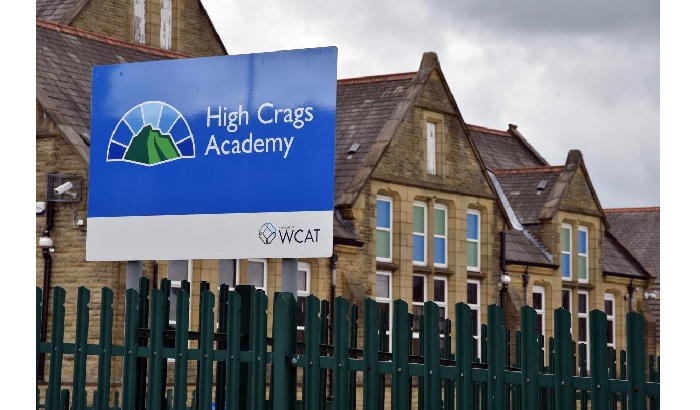 A school in Shipley is encouraging pupils to learn more about gardening by building their own community fruit and vegetable patch.
High Crags Primary has taken part in the Blooming Marvellous Horticultural Project to get the gardeners of tomorrow green-thumbed.
The scheme aims to help pupils learn more about the environment and how to grow and keep their own food – with the produce created being harvested and used for school meals.