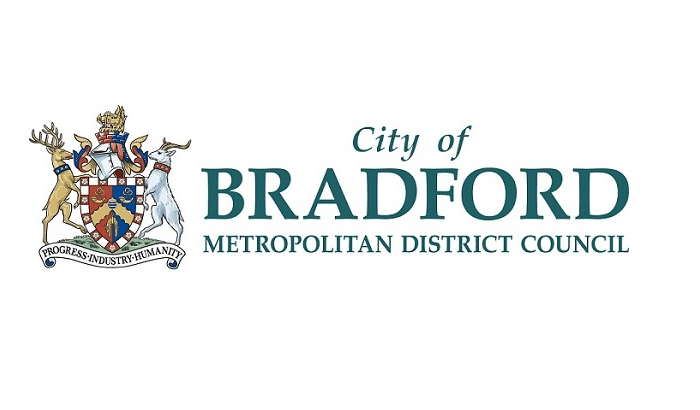 Photo Credit - Bradford Council
People are being encouraged to take part in a family fun day on Shipley Glen this weekend which will mark a 1908 Suffragette rally.
A special march and celebration will take place on Monday 28 May that will mark the 110th anniversary of the momentous rally for suffrage on Shipley Glen, when thousands assembled to demand votes for women and workers in Britain.
The event is part of a series of events to mark the centenary of women's suffrage in Britain.
The event starts at 11.30am at Roberts Park Bandstand and the march will depart at 12.30pm using the zebra crossing to Shipley Glen Tramway where you can ride on the tramway or walk up the footpath. At the top the roadside walk continues onto Shipley Glen where there will be a stage and stalls. The walk is approximately 1.5 miles, mostly uphill.
Bradford Council Leader Coun Susan Hinchcliffe said: "This is a landmark date in the history of not only the country but our district. It's important to celebrate it and we're making it a real family day out."