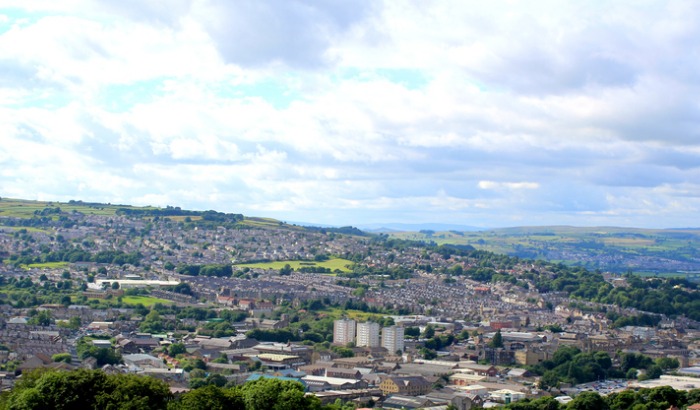 Two Bradford district towns are set to receive a funding boost of up to £25 million from the government.
It was announced this morning, by Local Government Secretary Robert Jenrick, that Shipley and Keighley will receive a funding boost to help develop "innovative regeneration plans."
The funding will be received as part of the governments £3.6 billion 'Town Fund', with 100 towns across the country selected to benefit from the new scheme.
Subsequently, communities in Shipley and Keighley will be given the opportunity to create plans to "transform their town's economic growth prospects," with an emphasis being put on the development of such services as improved transport, broadband connectivity, skills and culture.
Speaking on the implementation of the 'Town Fund', Mr Jenwick said: "Ensuring that prosperity and opportunities are available to everyone in this country, not just those in London or our biggest cities, is at the heart of the mission of this government."
Among the 100 towns to receive funding are 45 towns in the North of England, as well as 30 towns from the Midlands.