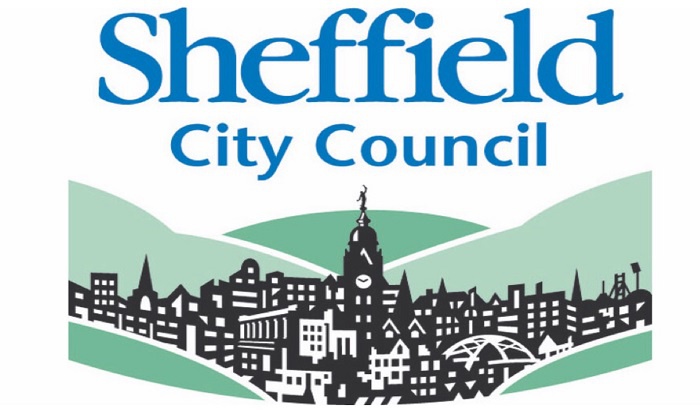 Sheffield's Children's University are offering over 70 free activities for children to get involved in this summer.
From 20th July to 28th August children will be able sing, dance, get crafty, and take part in family board games, walks, cooking and even family yoga.
Activities will be a mixture of live, and online events delivered via Facebook Live or Zoom, as well as some downloadable or emailed activities.
Helen Oades, Senior project officer at the Children's University said: "This is the sixth year of the Sheffield Children's University Festival of Fun and we are so excited! We thought coronavirus and social distancing would mean we couldn't go ahead this year, but thanks to the adaptability of our activity providers and some clever thinking around the accessibility of the sessions, we've been able to deliver more activities than ever before.
"We've even been able to spread the activities throughout the whole summer holiday period .Providing these activities means there's a go-to place for new activities to keep children busy, having fun but most importantly, continuing to engage in high quality learning activities."
Councillor Jackie Drayton, Cabinet Member for Children, Young People and Families said:
"The Children's University and their partners have come up with some fantastic new and creative ways to help keep children and their families busy during the holidays.
"With over 70 free activities the Festival of Fun has something for all families whether they like arts and crafts, outdoor activities, sports or learning new skills to keep their children occupied without spending a lot of money.
"I hope as many children and young people as possible take part in the what I am sure will be an excellent and exciting summer of fun!"
The Festival of Fun will also include weekly Home Learning Challenges, themed around the continents of the world and our place within them. These will supplement the 100+ daily Home Learning Challenges that the Children's' University Team have developed and published daily since the lockdown began back in March.
For more information about the Festival of Fun go to http://sheffieldcu.blogspot.com/