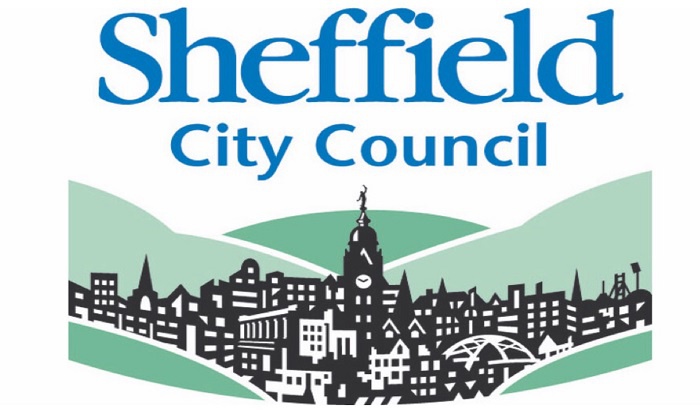 Sheffield has been selected for enhanced support from the Government in relation to Covid-19
Whilst we welcome this additional support to prevent the spread of the virus in our city, we do not see this as a cause for concern. We know that Sheffield has higher rates than we would like to see in our region, but we have continued to monitor this situation very carefully. Please be assured that we have a very good understanding of the dynamics of transmission in our communities.
Director of Public Health at Sheffield City Council, Greg Fell, said:
"I want to reassure you that we have a firm grip on the situation in Sheffield, with a plan in place to respond to the changing picture promptly. The health and safety of the city's residents remains our priority."
In order to reduce the rate of people contracting the virus, we need your help. We know there are people with mild symptoms that do not get tested, so please, if you have any of the following symptoms, arrange a test here
A high temperature
A new, continuous cough
A loss or change to your sense of smell or taste
A mobile testing centre is now in place and is based at the Olympic Legacy Park Car Park and will be available until 17th July. For more information on accessing the mobile testing centre please read more here
Greg Fell, added:
"We continue to work with partners regionally and nationally and will be focusing on increasing testing access and making sure those in high-risk groups have access through local community response teams.
"Sheffield's focus throughout has been to keep people safe, protect the most vulnerable and reopen the city as and when it has been safe to do so. This still remains the case and these continue to be at the forefront of all the decisions we make.
"Together, we can stop the spread of the virus, but without all of us making the effort, our chances are greatly lessened."
The important messages to take away from this and ways that we can all do our bit to help prevent the spread of the virus, are:
Keep your distance, 2m where possible.
Wash your hands with soap and hot water.
Wear a face covering in enclosed indoor spaces.
Stay at home if you have symptoms, even if they are mild (this is what makes the most difference). We know that 50% of people with symptoms don't stay at home so this is the biggest difference you can make.
Don't be a contact and avoid the need to isolate.
If you have symptoms, GET A TEST.
If you are asked to isolate, it does mean you must stay at home.
Greg Fell also said:
"With the publication of the Sheffield Local Outbreak Control Plan we can assure Sheffield residents that we are well-prepared in the event of a Covid-19 outbreak occurring in the city.
"Plans are in place on how we will need to respond to an increase in coronavirus cases. This includes continued plans for testing, self-isolation where appropriate, and deep cleaning of affected premises. As is now standard practice, any positive cases will be followed up by NHS Test and Trace, with any close contacts of cases informed and advised to self-isolate.
"We are well sighted on what our data is telling us and as such are alert to any ongoing incidents for which we have good arrangements. We know the number of cases is too high for comfort and we know that this can grow quickly. Whilst we have established our Outbreak Control Board and have a plan in place to deal with a wide range of potential scenarios, we are well aware that the pandemic is far from over and we will need to be vigilant for some time as this picture is subject to continual change.
"This is why it is essential that residents remain vigilant, stick to social distancing guidelines, continue to wash their hands regularly, get tested and self-isolate if symptoms arise. Collectively doing these things will make a big difference to help reduce the spread of the virus and keep people safe.
"Should positive cases in Sheffield spike demonstrating a significant rise in transmission, our Local Outbreak Plan Control Plan would continue to be followed and measures would be implemented to protect citizens and prevent further transmission of the virus with the reintroduction of lockdown likely, to prevent the spread and save lives.
"Our message is simple, COVID-19 has not gone away and we need our communities' continued support in stopping the spread and protecting our loved ones."
To read more about the Sheffield Local Outbreak Control Plan click here