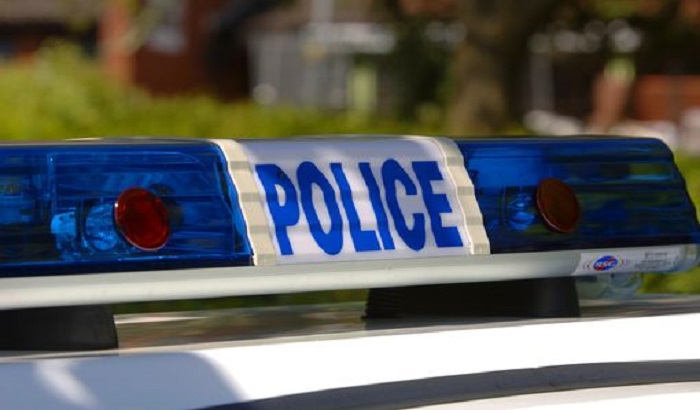 A dramatic rise in the number of car thefts has been reported in West Yorkshire.
According to research carried out by the RAC more than 5,500 vehicles were stolen in the area last year, 2,000 more than in 2013. This is the second biggest rise outside of London.
The RAC figures suggest that vehicle thefts have risen by 30% in the last three years nationally, following a decade of decline.
The company believes thieves are getting better at beating modern security systems with the use of new technology.