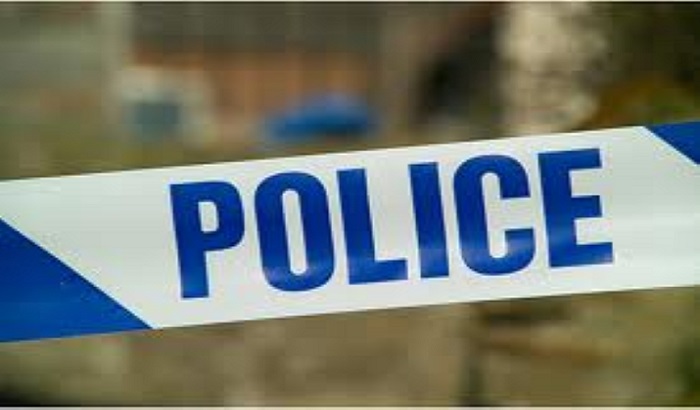 A walkway in Bradford city centre was cordoned off by police following a report of "a serious sexual assault".
The incident was alleged to have taken place at 1.00pm yesterday afternoon (21 March) and involved a 22-year-old woman.
The walkway linking Hall Ings and Bradford Interchange was closed off to the public whilst an investigation was carried out.
The victim is being supported by specially trained officers.