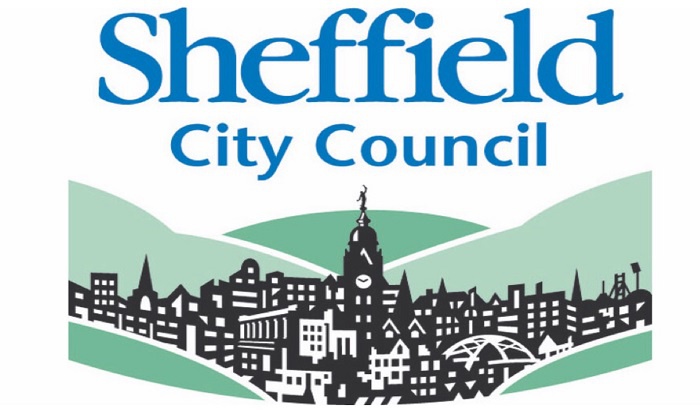 Shirland Lane Canal Bridge in Attercliffe has re-opened after being closed for 8 months to enable essential strengthening works to be carried out.
The Sheffield and Tinsley Canal was opened in 1814 to carry boats between the River Don at Tinsley and a new basin close to the centre of Sheffield. Before this date, goods had to be carried over poor roads to Tinsley Wharf on the River Don.
The reinforced concrete bridge built in the early 1950's, is one of the few crossings over the Tinsley Canal on the east side of the city and was beginning to deteriorate.
A scheme to improve the bridge has been undertaken as part of Sheffield's Streets Ahead highway maintenance contract.
Christopher Hampson, Structures Manager at Streets Ahead says of the work,
"The project on Shirland Lane Canal Bridge has been one of the longest and most complex schemes we've carried out since the start of the contract in 2012.
"All the work on the bridge had to be undertaken whilst allowing safe passage for canal traffic and pedestrians on the tow path below. To enable this, a special scaffolding system had to be designed and erected before the main works could start."
Work to the bridge consisted of demolishing parts of the underneath sections on each side of the bridge deck, casting new wider sections as well as 'under-slabbing' existing sections and installing new parapets. Waterproofing the bridge deck and resurfacing the road were also undertaken.
The scheme was designed and delivered by Streets Ahead using sub-contractors for various elements of the work; Concrete Repairs Ltd (CRL) took on the largest and most challenging element – the concrete work on the bridge deck.
CRL Site Manager, Carl Fox said: "This project was indeed a challenge to undertake with weight restrictions on the existing structure and intensive demolition, whilst still maintaining safe pedestrian access across the canal and on the tow path at the canal side."
The improvements were carried out safely throughout the recent lock-down due to Covid-19, to ensure the bridge reopened on time.
Cabinet member for Environment, Street Scene and Climate Change at Sheffield City Council, Councillor Mark Jones said:
"Many of us wouldn't think twice about the work that goes into maintaining our bridges here in Sheffield, of which we have in the region of 600 that we are directly responsible for. The bridges vary in size from the 450m long Beighton Viaduct down to small footbridges over streams.
"However, there's a vast amount of detailed and skilled workmanship that is required by Streets Ahead teams and other contractors to make sure our bridges remain safe and fit for purpose.
"Since the start of the Streets Ahead programme, 250 bridges have been strengthened or upgraded including Smithy Bridge in Bradfield, Tinsley Canal Bridge and Western Bank Underpass. I would personally like to pass on my thanks to those working on our bridges, many of them which have stood the test of time, and allow us all to continue traveling over and under on routes across our city."