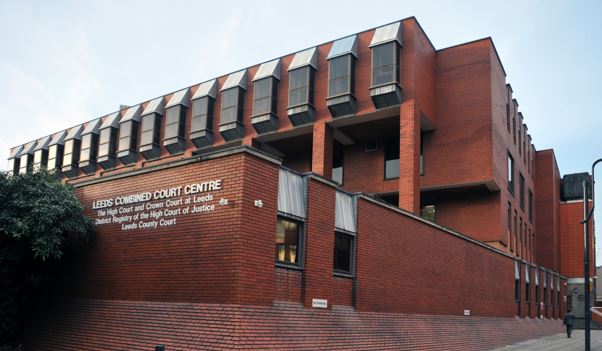 A seventh man has now been jailed after being found guilty of sexually abusing two young girls in Huddersfield.
Initial sentencing on Wednesday saw six men jailed for a combined total of 55 and a half years.
Those sentenced were Usman Ali of Park Drive, Gul Riaz of Balmoral Avenue, Abdul Majid of Lightcliffe Road – all Huddersfield – and Banaras Hussain of Scarborough Road, Shipley and two further Huddersfield men, aged 30 and 36.
Yesterday, a seventh defendant, a 37-year-old Huddersfield man, was sentenced to eight years after being found guilty of an offence of rape against one victim.
Speaking following the sentencing, Detective Chief Inspector Richard McNamara of Kirklees District, West Yorkshire Police said: "The sentences handed down to these men today reflect the depravity of their actions and I hope it will bring some comfort to their victims to see them jailed.
"Their actions in targeting and sexually abusing these very young and vulnerable girls were utterly despicable and I am very pleased the courts have recognised this and put them behind bars for a number of years."