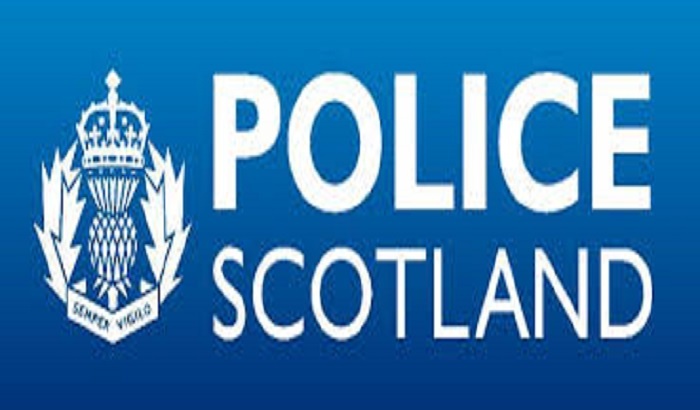 A man was a victim of a serious sexual assault in Glasgow city centre.
At around 03.40am on Sunday 24th September, a 22-year-old man was subjected to a serious sexual assault by another man within a lane between Parnie Street and the Trongate.
The man responsible was around 28 years of age and is believed to have had an African accent.
Police are attempting to trace the individual responsible by tracking CCTV footage but are also appealing to the public for any information.