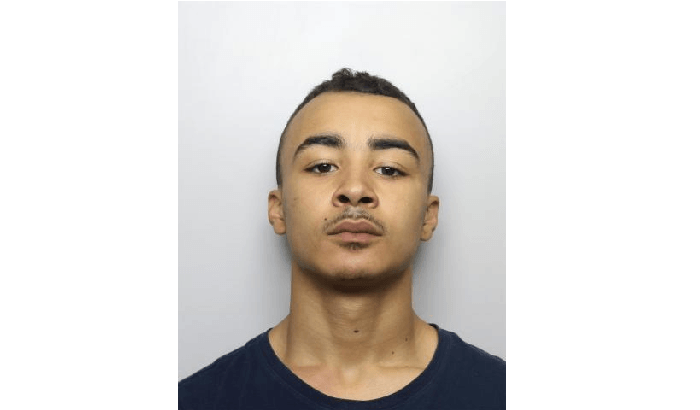 Photo Credit - WYP
A teenager has had his sentence increased at the Court of Appeal after he was jailed in connection with a series of firearms discharges in Huddersfield last year.
17-year-old Javarni Cato of Kingstanding, Birmingham pleaded guilty to three counts of possession of a firearm with intent to endanger life on 28 February.
A judge increased Cato's sentence from five years and four months to nine years yesterday (17 May).
The sentencing was in relation to three separate events in July 2017 when shots were fired at vehicles and two young girls. A taxi driver received serious injuries in one shooting, requiring treatment for pellets in his back.
Detective Chief Inspector Jaz Khan, of the Force Firearms Prevent Team, who led the investigation, said: "I am glad that the judge has increased the sentence as we didn't feel that the original term truly reflected the seriousness of the crime.
"We worked closely with the review unit in London to successfully appeal this case. This nine-year sentence demonstrates to the communities of Kirklees how seriously we take firearms offences and that we will bring offenders to justice.
"It should be a warning to those who carry weapons with the intent to cause fear, that we will do everything within our power to detect those responsible and bring them to justice."