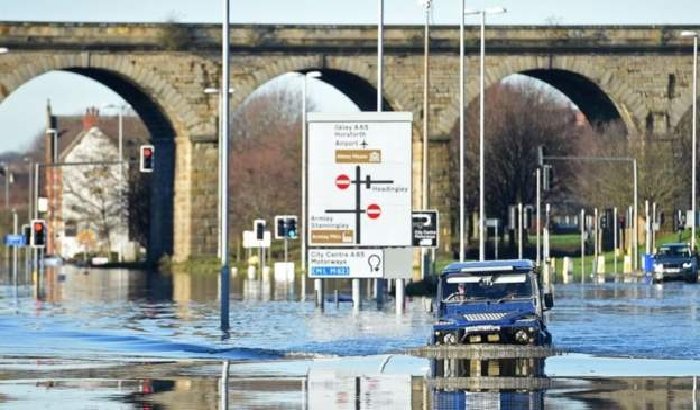 Plans to protect homes and businesses in Otley from the risk of flooding are set to move a step closer at a meeting next week.
At its meeting at Civic Hall on Wednesday 26 June, Leeds City Council's executive board will be asked to give approval for the Otley Flood Alleviation Scheme to be formally submitted to the Environment Agency for its consideration.
The scheme proposes an investment of up to £3.3million in a range of measures to protect Otley from the risk of flooding from the River Wharfe. The river reached its highest flow level on record in the Christmas floods of 2015, with 74 properties flooded in the town.
The plan would see a flood embankment created, supported by the management of vegetation on the islands downstream of Otley Weir.