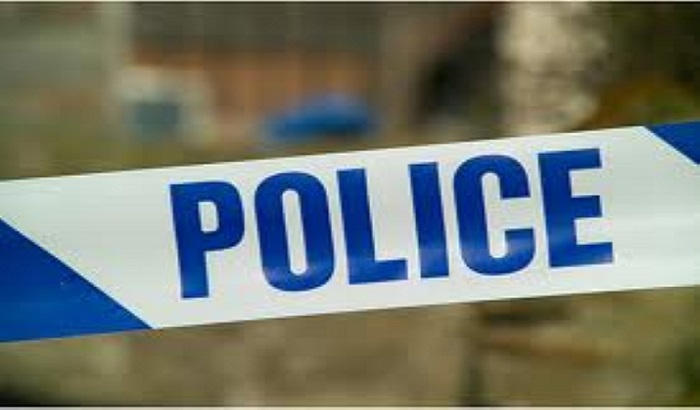 A second arrest has been made in connection with an armed robbery at a post office in Leeds.
Nasser Khan, aged 37, of Ewart Place, Bradford, has been charged with robbery and possession of firearm with intent to commit an indictable offence in relation to a robbery at Wellstone Rise Post Office, in Swinnow Lane, Leeds.
He was due to appear at Leeds Magistrates Court today.
On 3 September police responded to reports of an armed robbery after two masked man, armed with a handgun, had entered the Post Office and threatened staff before taking cash and leaving the scene in a car driven by a third man.
No one was injured in the incident, although those involved were left badly shaken by what had happened.
A stolen silver BMW that was used in the crime was later found abandoned in the Holmewood area and was recovered for forensic examination.
The newest arrest comes after a 27-year-old woman was arrested last Thursday on suspicion of conspiracy to commit robbery in relation to the incident.