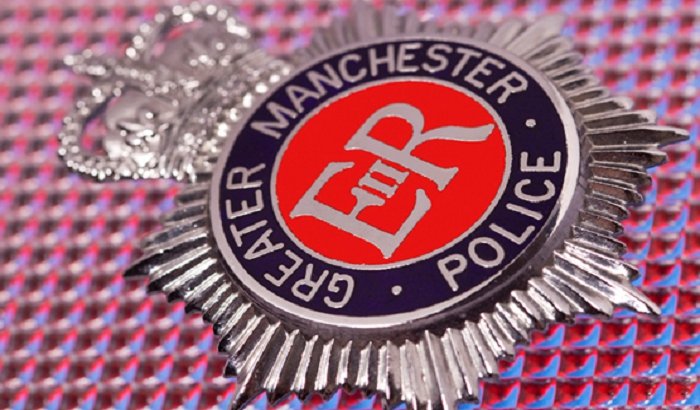 Photo Credit - GMP
Greater Manchester Police are searching for a have-a-go hero who ran after a handbag thief in Newton Heath.
At around 6.15pm Tuesday 9 January a 55-year-old woman was walking along Orford Road when she felt her handbag being pulled by a man from behind.
Refusing to let the man take her bag, she held onto it and was dragged along the floor after losing her balance.
Despite her best efforts, he took her handbag and fled down the street.
Another man saw what had happened and ran after the offender, capturing him with the bag nearby and returning it to the woman.
The woman was taken to hospital where she spent three weeks recovering from serious injuries she sustained.
A 17-year-old teenager was arrested on suspicion of robbery and has since been released under investigation.