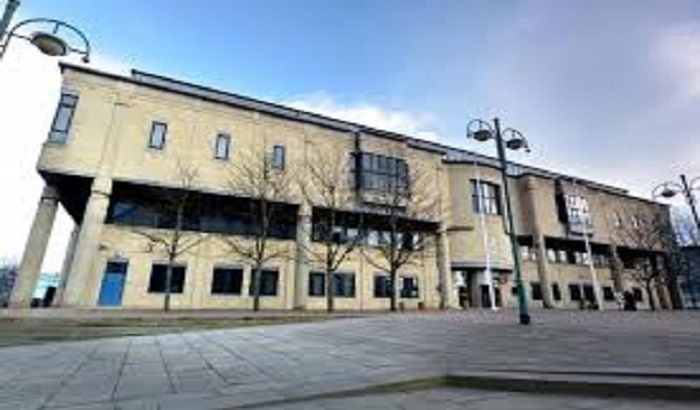 photo Credit - Google Images
Police had to rescue a cocaine addict who was put to work in a crack factory and allowed to help himself to the drug.
Officers had to break down the door to rescue Abdul Aziz after someone was heard screaming for an ambulance.
Aziz, a university educated surveyor, made himself very ill when he was locked in a drug den in Bingley, and ordered to wash cocaine for production into crack cocaine.
Aziz was in a very bad state when the police broke into the flat on the 19th of April last year. The police seized almost half a kilo of high purity cocaine from the flat, along with £35,000 in cash.
He was spared an immediate prison sentence by Judge David Hatton QC after he heard that Aziz turned to drugs when he was slashed across the face, leaving him scarred for life.
Aziz told them he had run up a £2,000 drug debt and had been put to work to produce crack cocaine.
Abdul Aziz, 30, of Lingwood Road, Girlington, Bradford, pleaded guilty to possession of cocaine with intent to supply, production of crack cocaine, possession of crack cocaine with intent and possession of the money as criminal property.
Judge Hatton sentenced Aziz to two years imprisonment, suspended for two years, with 240 hours of unpaid work, a six month curfew order and a rehabilitation activity requirement.
He told him: "From the moment you were arrested, you admitted your part in this enterprise. You were arrested in very unusual circumstances, when the police broke into the property to rescue you.