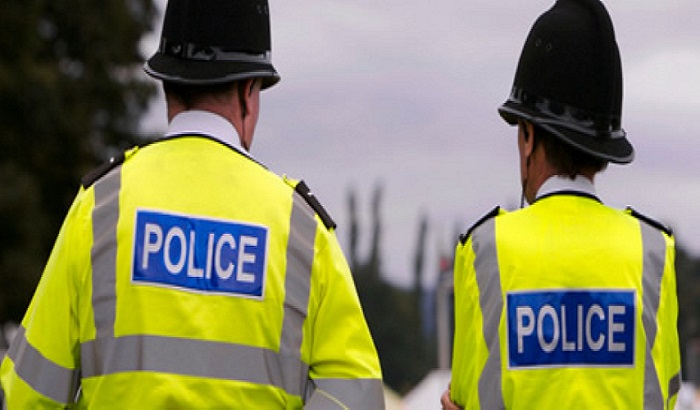 A schoolboy has been arrested for stabbing a 16-year-old.
The victim was attacked near to a school in the Linthwaite area of Huddersfield on Wednesday afternoon, 6 September. The teenager was taken to hospital for treatment to injuries that are said not to be life threatening.
Earlier another teenager was threatened with a knife near Colne Valley High School on Gillroyd Lane. The two incidents are believed to be linked.
A 15-year-old boy was taken into police custody.