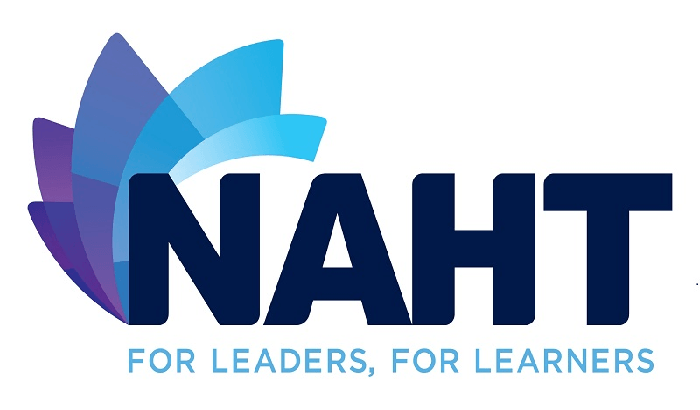 Photo Credit - NAHT
School leaders, teachers and governors from all over Yorkshire are gathering in Leeds for the Yorkshire Schools Summit 2018.
They are joined by MPs and parents today (23 March) to discuss the impact real-terms cuts to school funding is having on schools in Yorkshire.
In a statement released by the National Association of Headteachers, it is claimed schools in Yorkshire are being hit hard by government underfunding, with 1623 out of 1921 schools in Yorkshire and the Humber facing cuts (84%).
This includes cuts to all schools in Wakefield and North East Lincolnshire, and all but 2 in Bradford. Across the 15 local authorities in the region, this is a collective loss of funding of £112,011,227 by 2020.