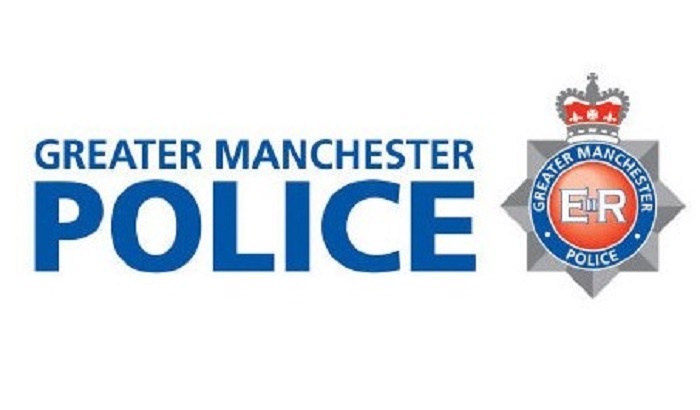 Over £170,000 is to be recovered from a man who used money from selling drugs to buy a tapas bar in Eccles.
On Thursday 4 February 2016, Lee Birchall, 49, was sentenced to 6 months in prison and a 24-month suspended sentence for possession with intent to supply class B drugs.
In March 2015 officers executed a search warrant at an address in Salford and found two cannabis farms in the house.
As part of the sentencing for drug possession, a financial investigation under the Proceeds of Crime Act 2002 was launched to identify assets available for confiscation from Birchall's criminal activity.
Today, Friday 15 September 2017, a Confiscation Order was granted by HHJ Goddard in the sum of £283,981.94 representing Birchall's benefit from his crimes.
Birchall has paid for holidays, dental work costing £4,000, jewellery, and the conversion of a property into a Tapas Wine Bar in Monton.
Birchall has 3 months to sell his assets failing which he will serve 18 months in prison and still have to settle the Order by selling his assets on his release.