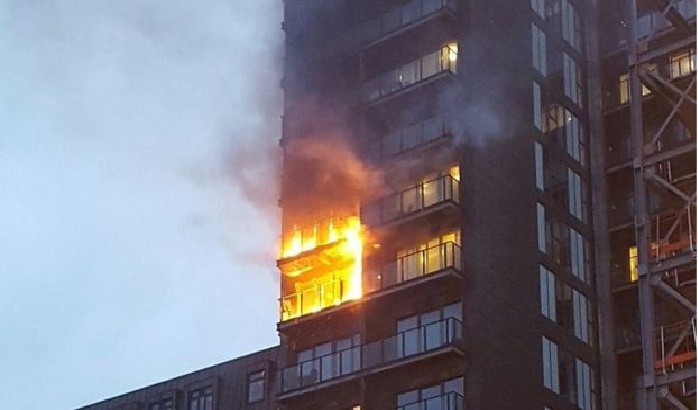 Photo Credit - Aman Thakur
Manchester City Council has opened a review into fire safety following a blaze at a block of flats in the city centre.
The fire broke out on Saturday 30 December on the ninth floor of a 12-storey building in Joiner Street, near the Arndale Centre.
Two people were treated at the scene and a 23-year-old man was taken to hospital by a family member for treatment for smoke inhalation.
Police said five residents have been temporarily re-housed.