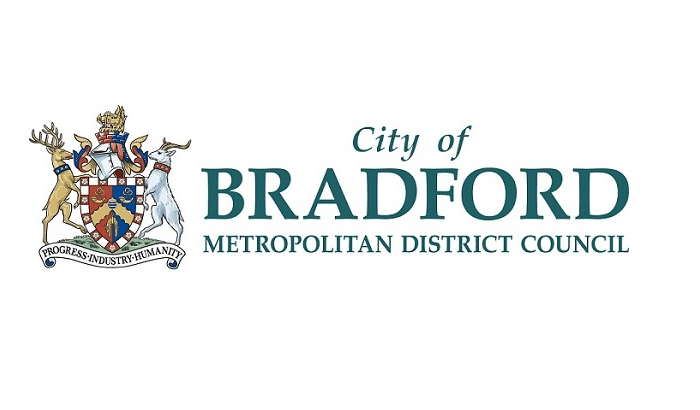 Photo Credit - Bradford Council
Bradford Safeguarding Boards is launching a week of activities to focus on the work undertaken by the Council and other partner organisations to safeguard children, young people and adults.
Safeguarding Week runs until Friday, 28 June and raises awareness about safeguarding and supports partnership working.
The week brings together organisations and agencies from across the Bradford district to provide learning and development opportunities for staff and volunteers who work to safeguard adults and children.
Throughout the week there will be a number of workshops, training courses and open days across the district for professionals.