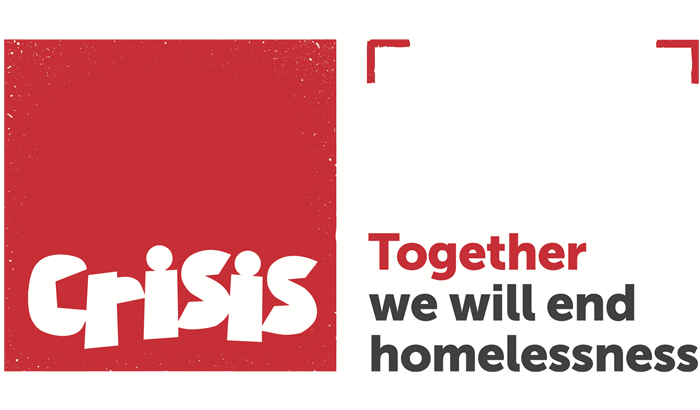 Photo Credit - Crisis
New figures show that rough sleeping in Yorkshire and The Humber has soared by 20 per cent over the last year, with more than 200 people sleeping outside on any given night.
The homelessness charity Crisis says the government's official annual street count found that on a given night last year 207 people were recorded sleeping rough in the region. This is an 80 per cent rise since 2010.
The figures show that across the country, the number of rough sleepers has risen by 15 per cent (more than 4,700 people).
The charity is warning that the true number of rough sleepers is likely far greater, as its own research finds that more than 8,000 people were currently sleeping rough across England, predicted to rise to 15,000 by 2026, if nothing changes. This is on top of an additional 9,000 homeless people sleeping in tents, cars, trains and buses.
Crisis is urging the government to take immediate action through its Homelessness and Rough Sleeping Taskforce to tackle what it calls an "emergency situation".