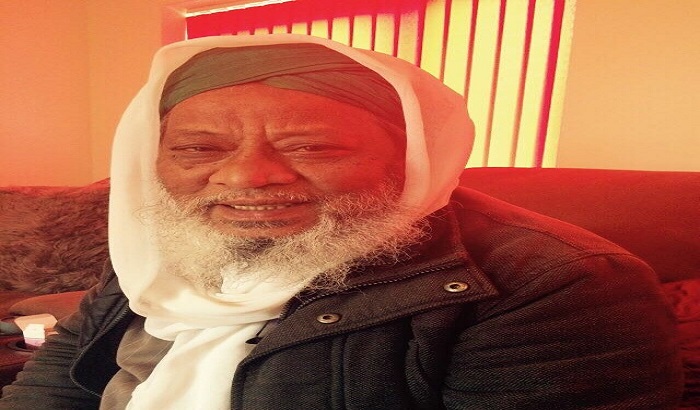 A murder trial has got underway today in which two men labelled supporters of the so-called Islamic State group are accused of murdering an imam in a Rochdale children's play area.
Manchester Crown Court has heard that 71 year old Jalal Uddin (pictured) died after suffering head injuries in an attack the motive for which according to the prosecution was his practice of Ruqya healing.
22 year old Mohammed Hussain Syeedy of Ramsay Street, Rochdale and 24 year old Mohammed Abdul Kadir are alleged to have targeted Mr Uddin for his practise of Ruqya healing involving amulets. The court has heard today that Isis has declared this to be black magic and advocated servere punishment even death to its practitioners.
Mr Syeedy denies murder with another and the jury was told Mr Kadir fled abroad in the days that followed the brutal attack on 18 February.
The prosecution claim that Mr Syeedy drove Mr Kadir to the gates of the park where Mr Uddin was walking home, knowing full well Mr Kadir intended to attack Mr Uddin and picked him up from the park immediately after the attack thought to have involved a hammer.
The trial continues.