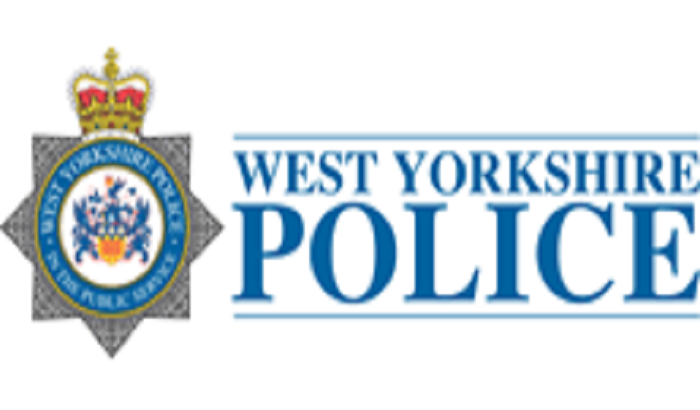 Photo Credit - WYP
Police are appealing for witnesses after a robbery in Cleckheaton.
The incident happened between 4.15pm and 4.30pm on Serpentine Road on Friday 12 January, when the victim – a 65-year-old lady - was approached from behind by a male who pulled on her handbag.
She fell to the floor and the male made off with the handbag on foot up Serpentine Road towards Whitcliffe Road.
The victim was left with minor injuries as a result of the incident.