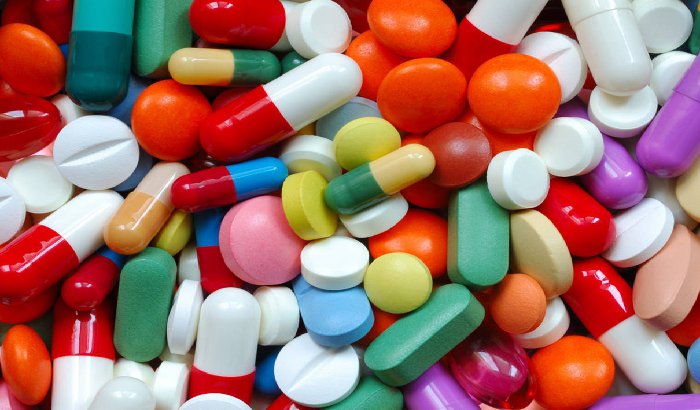 A new report has revealed a rise in people addicted to crack cocaine and opiates in Yorkshire.
Public Health England has recently released a report on the estimated number of crack cocaine and opiate users across each region of England, aged between 15 and 64 years old.
The report - analysed by concerned addiction treatment experts at UKAT - reveals there are almost 40,000 people estimated to be using both crack cocaine and opiates like heroin and opiate-based prescription drugs live across Yorkshire and the Humber, a figure that has risen by over 2,500 in just 4 years.
The data is based on users identified across Yorkshire and the Humber between 1st March 2016 and 31st March 2017.