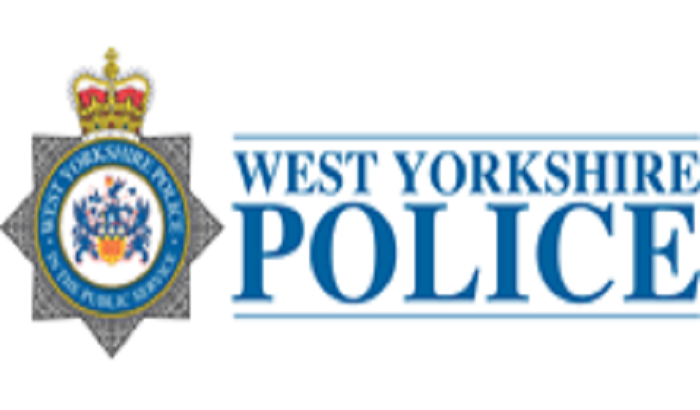 Photo Credit - WYP
Crime in West Yorkshire has risen below the national average.
Latest ONS crime statistics released yesterday, 25 January, for the 12 months up to last September show that crime rose by 14.9 per cent across the county - less than the 15.3 per cent seen for the whole of England and Wales.
West Yorkshire Police said much of the rise can still be attributed to ongoing improvements to recording practices by the force, with under five per cent relating to an actual increase in being the victim of crime.