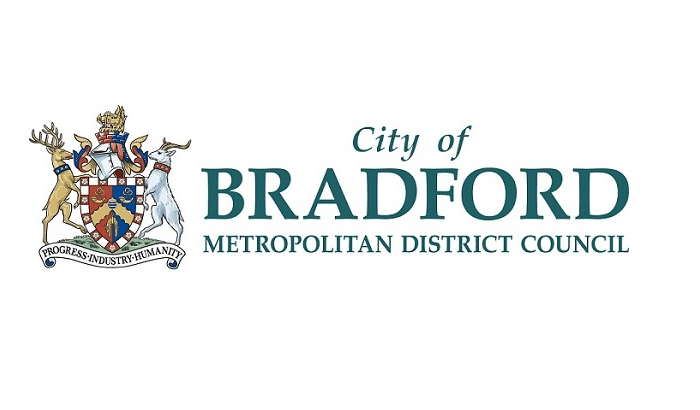 Residents of the Bradford District are being urged to head to the polls on Thursday, 5 May and have their say.
Local elections will take place on Thursday, 5 May and residents of the Bradford district are being urged to make sure to use their vote and make it count.
Local government elections select councillors, who are responsible for making decisions on running services in your local area. These include education, transport, planning, street cleansing, refuse collection, libraries and museums, street wardens, parks, leisure and social care.
Polling stations will open from 7am on Thursday, 5 May and close at 10pm.