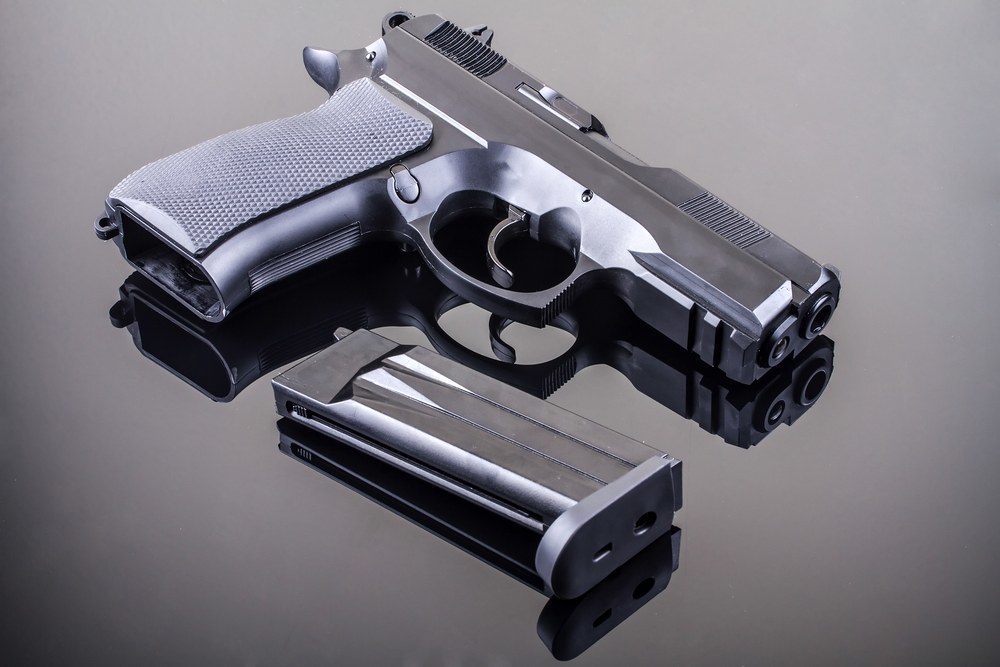 A man was arrested in Leeds city centre this morning following reports of him being in possession of a firearm
Officers were called to The Headrow after a number of calls from members of the public reporting a man described as having an item that it was thought may have been a firearm. 
The 25-year-old man, from Leeds, was arrested but no firearm was found. He is currently in custody and is due to undergo a mental health assessment later today. 
Detective Inspector Dave McDougal, of Leeds District CID, said: "We will always treat any report of a person thought to be in possession of a firearm very seriously. Officers responded quickly to these reports and detained the suspect without incident. 
While no firearm was recovered from the arrested man or in initial searches of the area we need to be certain and are conducting further searches today"