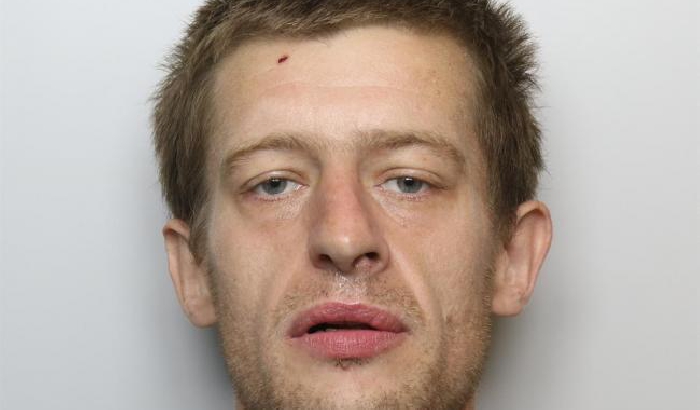 A repeat offender has been jailed after assaulting and attempting to rob a man in a public toilet.
Matthew Judson, 34, appeared before Bradford Crown Court on Tuesday after mugging a man who had just withdrawn £60 from a Bradford City Centre ATM.
Prosecutor Philip Adams told Bradford Crown Court how Judson followed his victim into the public toilets, approached from behind as the man was standing at a urinal and punched him in the face.
Detailing the incident, Mr Adams said: "He began to search the victim's pockets while he was lying on the floor, but he didn't manage to take any money."
After passers by heard the incident and came to investigate, Judson fled, before being apprehended later in the afternoon after being identified on CCTV.
Judson, who had previously been convicted for over 30 offences, pleaded guilty to attempted robbery and was sentenced by Judge Jonathan Gibson to 31 months in prison.