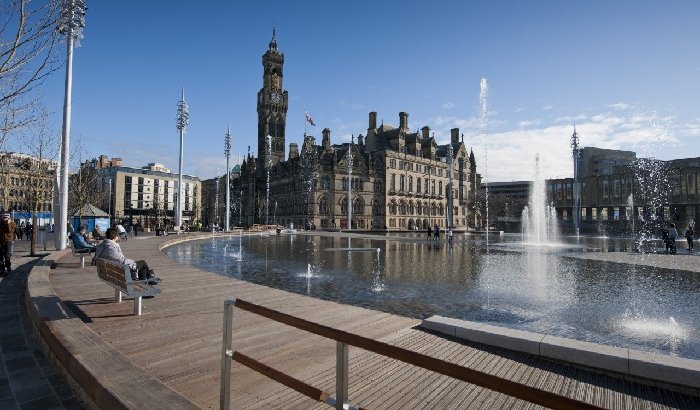 There will be a minute's silence on Tuesday 22 May at 2.30pm in Centenary Square in remembrance of those who lost their lives and the many others affected by the terrorist attack at Manchester Arena a year ago.
The service will be attended by the Lord Mayor of Bradford, Coun Zafar Ali, and the Very Reverend Jerry Lepine, Dean of Bradford.
Before the minute's silence at 2.30pm, the Very Reverend Jerry Lepine Dean of Bradford will lead with words and prayers at 2.20pm.
People are welcome to attend to observe the silence and pay their respects.