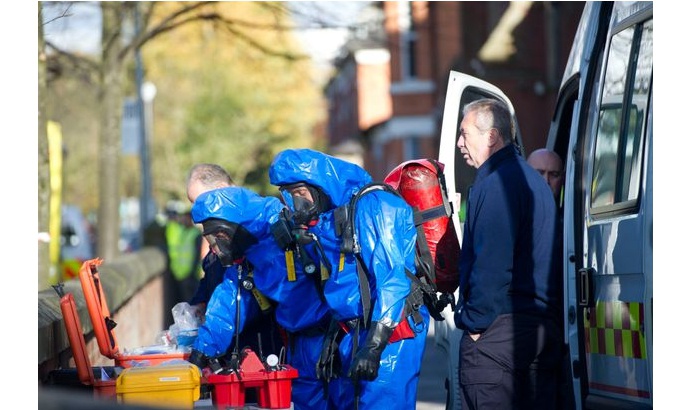 Photo Credit - Manchester Evening News
Religious leaders across Greater Manchester are being trained to deal with "suspicious packages" after a surge in reports of hate crime.
Greater Manchester Fire and Rescue Service said the move has been taken following an increase in malicious communications, including sinister letters and packages, sent to places of worship.
The 'Building Resilience' workshop will involve representatives from various different religious groups, providing them with the platform to discuss emergency procedures and protection measures.