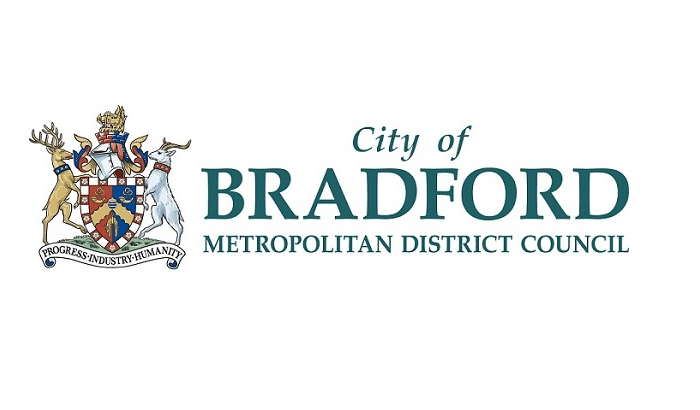 Bradford Council registrars have stepped in to help a free book gifting programme which gifts books to children in their first year of life.
Bookstart, which is overseen by the district's Libraries is a national scheme delivering book packs to children in the early years.
Under normal circumstances, the Bookstart Baby Pack for children age 0-12 months which contains two free board books, a colourful rhyme sheet and parental guidance booklet, would be gifted at 9-12 months in a face to face visit. Due to the COVID-19 pandemic restrictions this has not been possible.
Registrars have agreed to hand out the packs provided by the BookTrust charity to each child at the birth registration appointment.
The registrars will gift these packs to families registering their child's birth from 9 November.
A child born between March and October 2020 whose birth has already been registered may have missed out on the pack due to the pandemic restrictions. Those families can contact their local library to arrange a timed collection slot to pick up a pack. Families are asked not to call into the library unless they have pre-booked a collection slot.
When collecting the free book packs, families can also utilise the library service's order and collect offer to ensure that babies have many more books to enjoy. There are no fines on children's books if they are late returned.
Families with babies can also tune in to the library service's online rhymetimes and storytimes to support reading and rhymes.
Reading to your baby helps their brain and language to develop. As you read to your baby, they tune in to the rhythm and the rise and fall of your voice. When you show them a picture and give the image a name, they begin to make the connection between what you say and the picture, helping them to first understand words and later speak them.
Councillor Sarah Ferriby, Bradford Council's Executive Member for Healthy People and Places said:
"This is a crucial time in a child's development and we want to ensure that every new family in Bradford has access to books and resources to support this. It is really great to see Bradford Council services working together to ensure that children have the best start possible."