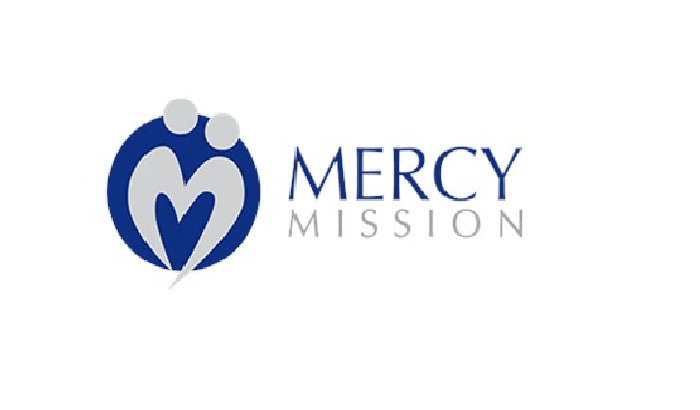 Photo Credit - Mercy Mission
A mentoring scheme for refugees has been launched in Bradford.
Bradford-based Mercy Mission has been training mentors from the North at the Faith Centre, off Thornton Road.
The programme aims to assist unaccompanied minors and refugees in improving academic achievement, self-esteem, and to avoid problem or high-risk behaviour by providing a relationship with a caring adult who works to help the young person achieve their potential.