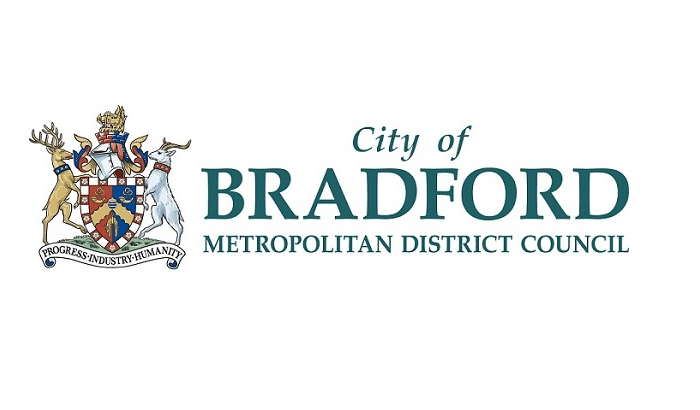 Photo Credit - Bradford Council
A campaign to increase the amount of household waste being recycled is proving a success across the Bradford district.
Putting the wrong items in the wrong bin can contaminate substantial amounts of other recyclables. Bradford Council said this makes "a significant difference in the cost of processing waste, damages the environment and sees people's efforts to separate their rubbish – literally go to waste."
In a bid to tackle problems caused by bin contamination, recycling staff from Bradford Council have been knocking on doors to hand out leaflets, stickers and to offer face-to-face advice on what to put, and what not to put, in recycling bins.
Teams have visited more than 9,000 properties in parts of Fagley, Ravenscliffe, Sutton Estate, Holme Wood, Royds and Allerton.
In the next few weeks they will be working in Heaton and West Royd in Shipley.
Reports show that the campaign has already resulted in an eight per cent reduction in recycling bin contamination and a nine per cent increase in the rate of recycling.
Bradford Council Executive Member for Healthy People and Places, Coun Sarah Ferriby, said: "We really appreciate our residents' efforts to recycle as much as they can.
"It makes sense financially for the Council Tax payer, and for the environment, if we can re-use or recycle what would otherwise have to be disposed of by heat treatment or landfill.
"Making sure that people are aware of what should and shouldn't be placed in the recycling bin is one of our priorities because we trust our residents to do the right thing when they have the confidence and knowledge to guide their efforts."