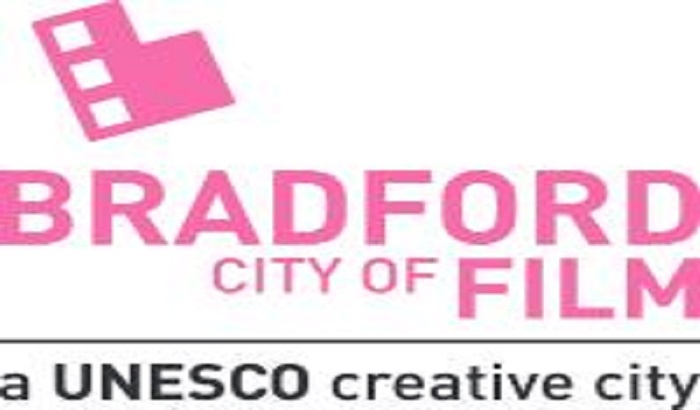 Photo Credit - Bradford City of Film
Rare colour footage of Bradford from the 1940s and 50s is to be screened by one of the world's oldest film-making clubs.
Bradford Movie Makers - a group of amateur film-makers who meet weekly to make and show films - was established in 1932 as the Bradford Cine Circle.
As part of Bradford City of Film's 10th anniversary, the Movie Makers are putting on a vintage films and dance event, showcasing highlights of their colour film collection.
The group is also looking for people to submit their own home movies for a new digital collection.