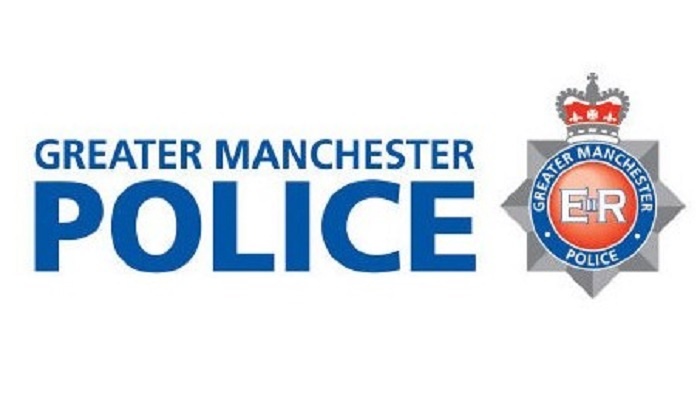 Police are appealing for witnesses after a balaclava-clad man rampaged through a pub in Wigan.
At around 10.20pm on Monday 11 September 2017, a man went into the Oak Tree Inn on Belle Green Lane, Ince, armed with a baseball bat and wearing a balaclava.
Using the bat, he smashed the fruit machine causing considerable damage before reaching inside and emptying the coins into a plastic bag.
He then walked towards the bar and threatened the landlord to open to till.
Once the till was open, he reached over the bar and grabbed a number of notes before leaving the pub.