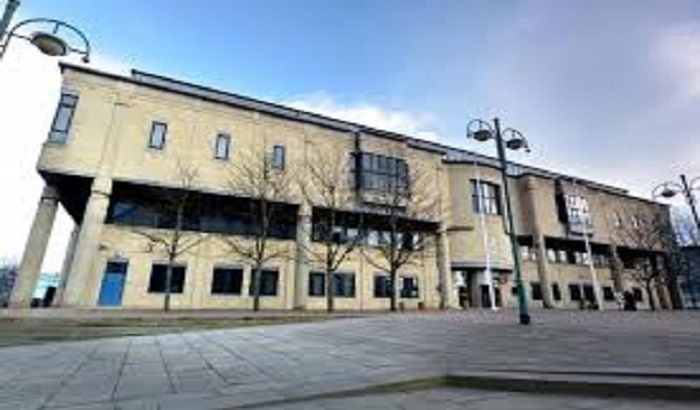 An armed robber who pointed a realistic-looking handgun in the faces of two jewellery shop staff including one in Brighouse has been jailed.
Drug-user Scott Lister was described as looking like "a madman" when he ordered the two women to get on the floor during a terrifying lunchtime raid at the Kingston Jewellers in Halifax last June.
Prosecutor Anne-Marie Hutton told Bradford Crown Court that Lister had grabbed one of the staff by her hair before he and Cochrane smashed display cabinets in the shop and fled with stock worth about £3,800. William Cochrane reversed a black Jaguar car into one of the windows of the shop just as it closing for business on the 30th of June.
It was estimated that stock worth about £20,000 had been stolen during that robbery with damage to the shop put at about £10,000.
Scott Lister was jailed for six years and nine months for the armed robbery in Halifax with a concurrent sentence of four-and-a-half years for the Brighouse ram-raid.
Judge Burn said Lister's guilty pleas to all the offences were the only thing that saved him from a very long sentence.