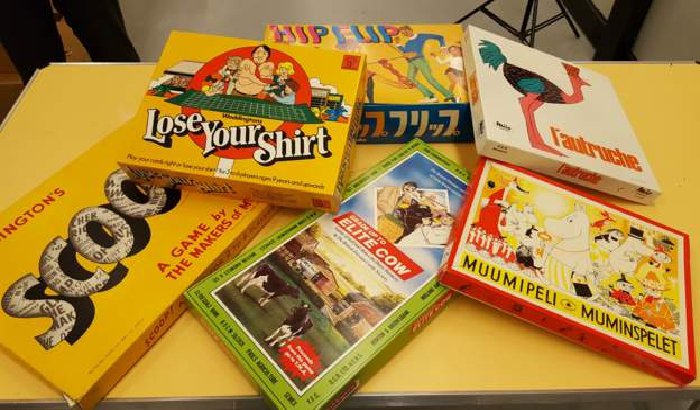 Photo Credit - Leeds City Council
Curators at a Leeds museum unearthed a "quirky collection" of board games.
Classics like Cluedo and Monopoly, both originally made in Leeds, have become a staple at Christmases and family gatherings and remain among the best-selling games each and every year.
But curators delving a little deeper into the archives at the Leeds Discovery Centre have been uncovering a more weird and wonderful collection of table-top games which haven't quite stood the test of time.
Whilst combing through their vast Waddingtons collection, made up of more than 1,000 games and jigsaws, they discovered some oddities with rather eye-catching names, including Grade Up To Elite Cow from 1986 and 1976's horse-racing themed Lose Your Shirt.