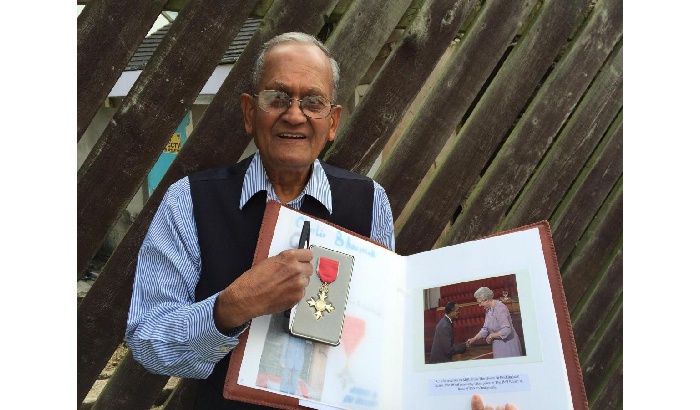 Photo Credit - Keighley News
A fundraiser from Keighley has received a letter of thanks from a representative of the Queen.
Charlie Bhowmick has been raising money for charity through the release of his autobiography 'From Calcutta to Keighley'.
Charlie sent a copy to the Queen as a gift and received a letter back from her majesty's lady-in-waiting thanking him for his tireless fundraising efforts.