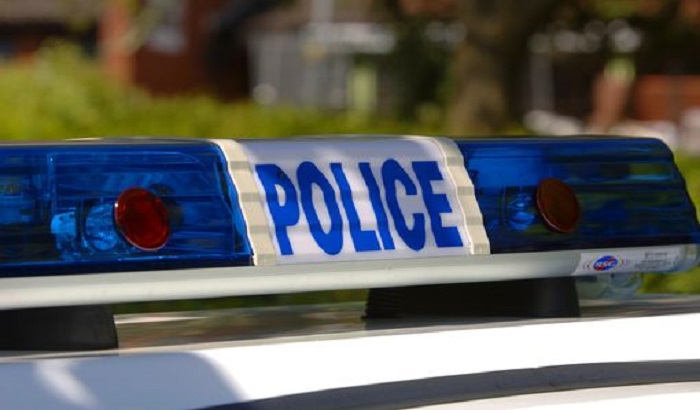 A vehicle registered in a Gulf country was seized by police in Bradford.
A Range Rover with a Qatar licence plate was pulled over by officers on Wednesday evening (16 May). The driver was found to be using his Qatar driving licence despite being resident in the UK for three years.
The driver was reported and the vehicle seized.