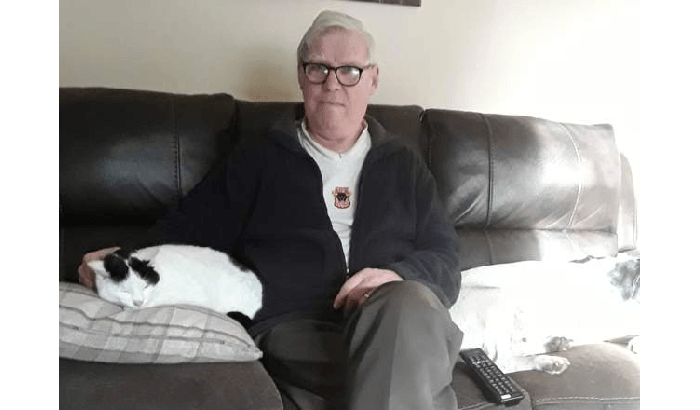 Photo Credit - RSPCA
The reunion of a pet and its owners will give you 'paws' for thought.
A cat who went missing in Bradford has made it back home to its owners after 5 years. Caroline and Peter Buckley were staying with family in Thackley when Tinkerbell went missing.
The RSPCA found her after microchip details were updated.
They didn't have to go far - she was living in a greenhouse just metres away from where she had originally gone missing.