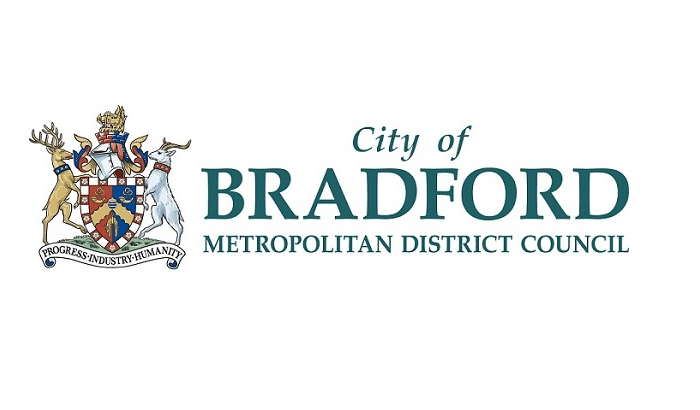 Following the success of last year's inaugural event, Bradford Council is working with a host of partner organisations to promote LGBT+ History Month 2018.
The council says that, with more than 130 events in last year's programme, Bradford was hailed as one of the most active cities in the UK during the month.
The public is being asked to submit ideas for this year's events during February, which could be fit into emerging themes such as 'Activism & Revolution', 'Art and Education', 'Community', 'Health & Wellbeing', 'Sport' and 'Film'.
The deadline for ideas is 10 January. Submission details can be found on the council's website.