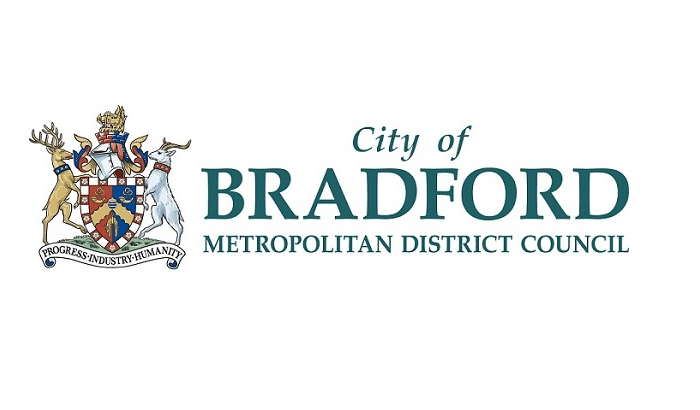 Photo Credit - Bradford Council
Ambitious plans to raise education standards and promote social mobility for young people in Bradford have been announced.
Bradford is to receive more than £11m Government funding as an Opportunity Area to help deliver a new plan of action.
Targeted plans, revealed today (19 January), include investing in literacy projects, careers education and advice and additional support for vulnerable young people across the city, as well as boosting career development for school leaders and teachers.
Bradford is one of 12 Opportunity Areas across the country which are each receiving a share of £72m to improve opportunities for young people.