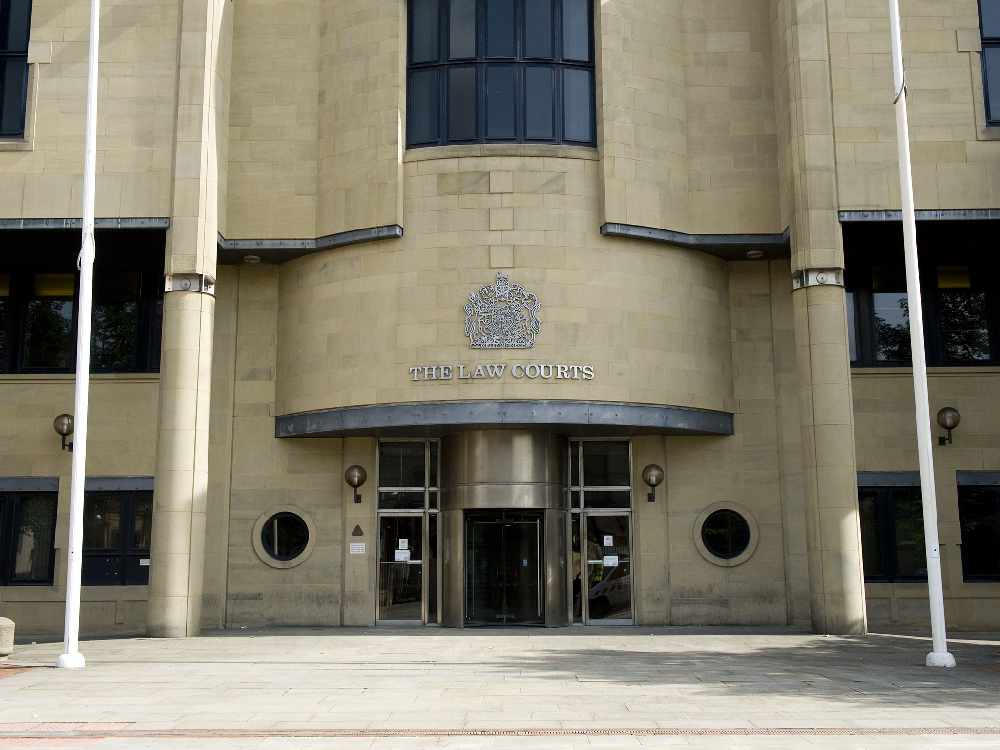 A man has been sentenced to jail after he pleaded guilty to offences of burglary, dangerous driving and driving without insurance.
Bradford Crown Court heard how James Birkett was sentenced to 30 months in 2011 for 28 home burglaries in Keighley, Ilkley and Skipton.
The 43-year-old also broke into a house on Hardings Lane, Keighley last September. Birkett stole an iPad, wallet containing bank cards and some cash, leaving behind a pair of scissors which had his DNA on them.
He was jailed for a total of three years and banned from driving for 30 months.