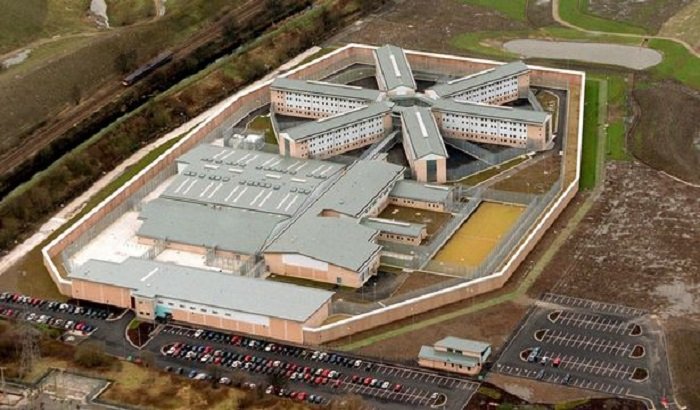 Photo Credit - Manchester Evening News
A prison visitor tried to sneak drugs and phones into a jail in a bag of crisps.
Kane Lees was seen passing a packet to inmate Stephen Lees as if he was offering him a snack during visiting time at Forest Bank Prison.
Stephen put his hand in the packet and instead of taking out crisps helped himself to some shrink-wrapped contraband.
When he was searched officers unwrapped the package and found four miniature phones, four miniature chargers, a sim card, and drugs.
Mark Fireman, defending the 27-year-old said: "He was put upon to take these into prison because of a drug debt that was outstanding."
Stephen Lees earlier admitted possessing a listed or prohibited article and possessing cannabis with intent to supply.
Kane Lees pleaded guilty to conveying a listed or prohibited article and possession of cannabis with intent to supply. MORE
Recorder Paul O'Brien said: "These are serious offences. Offences of this nature cause untold problems within prisons and in the ordinary way deterrent sentences must follow." and jailed both men for a year.