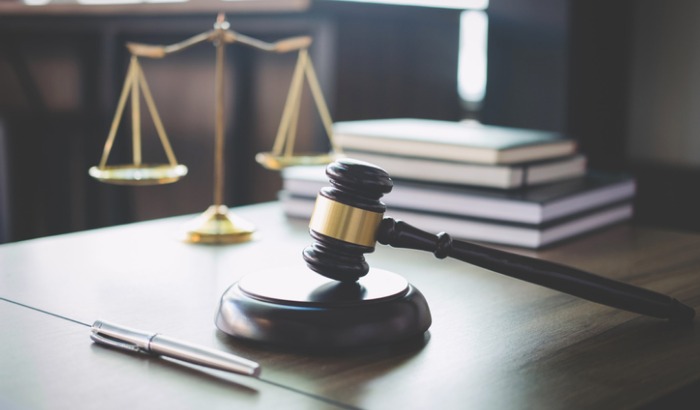 A man who was stabbed after giving evidence in a trial has been jailed for 12 months after being found in possession of a knife at Leeds City Station.
44-year-old Ian Horsfield was searched and arrested by police after a member of staff at the station noticed him acting suspiciously.
Leeds Crown court heard the stabbing victim had been in station toilets for up to 40 minutes on January 26, this year.
Staff alerted police after they went to confront Horsfield and saw what appeared to be a kitchen knife concealed up his arm.
He was later confronted by officers on New Station Street and found a seven-inch knife nearby, which Horsfield went on to admit was his.
In sentencing Judge Mushtaq Khokhar jailed Horsfield for 12 months for possession of an offensive weapon.