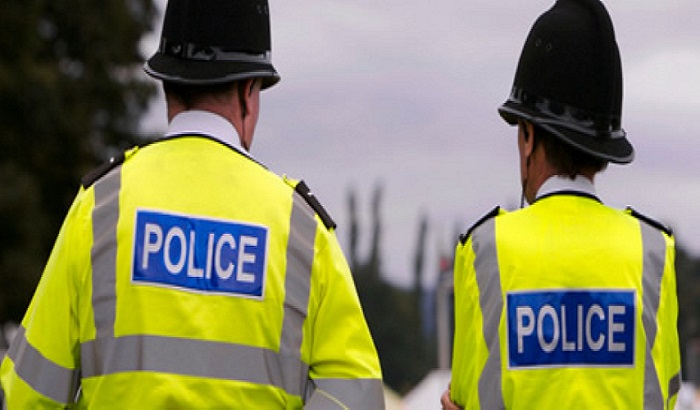 West Yorkshire Police are issuing a warning to drug users about the dangers of substances they take following a potentially fatal batch of heroin in circulation in Leeds.
There have been reports to police of a potentially strong strain of the drugs in circulation over the past couple of weeks.
DI Paul Hobson, of Leeds District Safeguarding, said "We would urge anyone who has recently purchased this substance in the Leeds area to dispose of it, as it is possible it is a potentially fatal strain of the drug. We work closely with our partners to make communities of West Yorkshire safer places to live and work. The police will always encourage drug users to seek help from the number of drug treatment agencies that operate throughout West Yorkshire."